With CityFirst's online banking, you can monitor all of your accounts, 24/7. Pay bills. Request wire transfers. Review check images. Set custom reminders and alerts. It's all just a click away.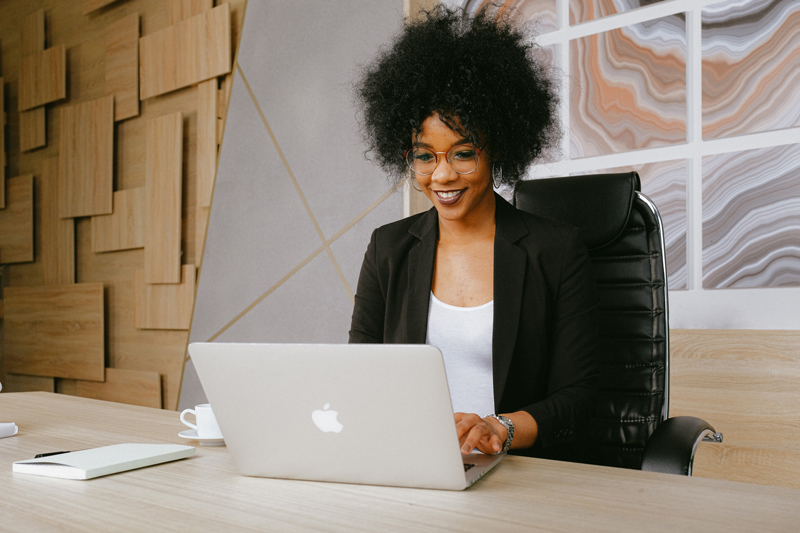 Bill Pay.
A flexible and secure bill payment solution. Your account has unlimited* use of online bill payments with extended customer support, 24 hours per day, 7 days per week.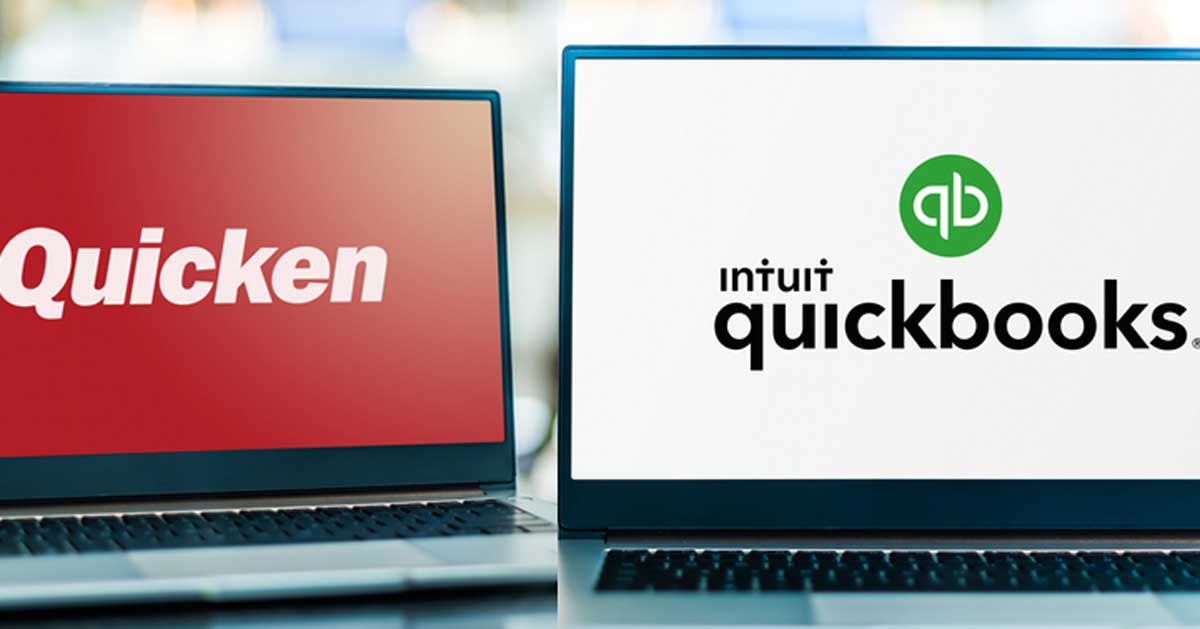 Quicken/QuickBooks/MS Money®.
Improve your record-keeping. Seamlessly download your CityFirst banking transactions into industry-approved financial management software that helps you track income and expenses.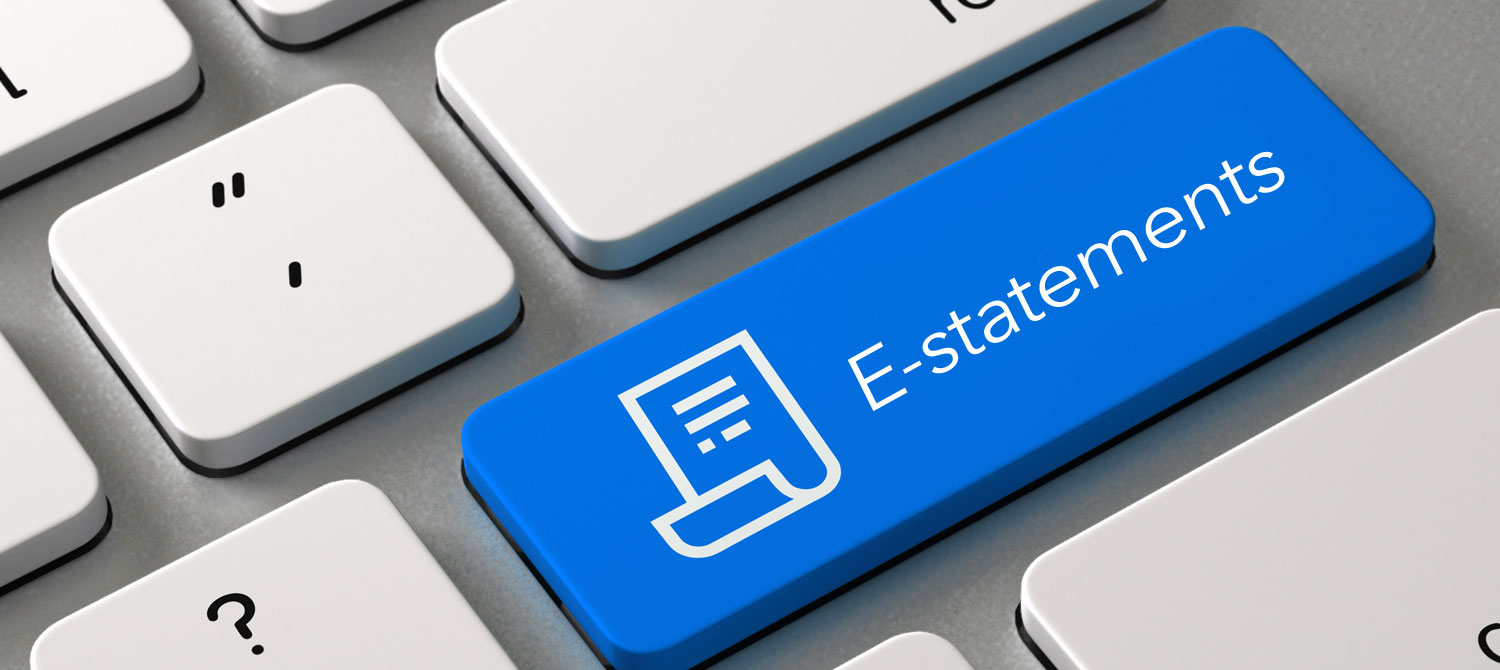 e-Statements.
Store and retrieve your statements with this fast, free, environmentally-friendly option. Reduce clutter and pollution, receive your account statement sooner and rest assured that your money has protection from identity theft through the mail or from improperly discarded paper documents.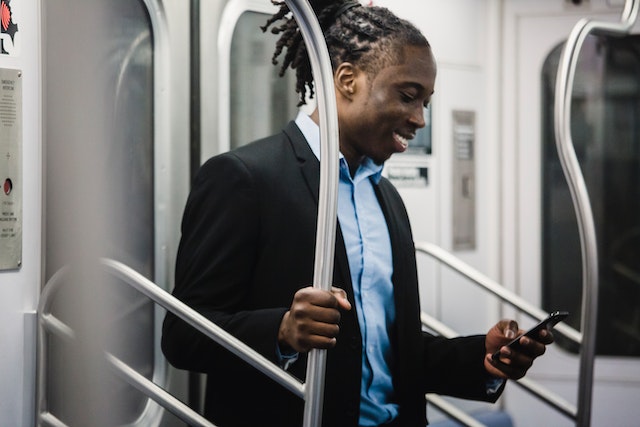 Mobile Banking.
With the CityFirst app you can view your account balances, search recent account activity, transfer funds and make check deposits, anytime, anywhere via your mobile device. You may also set your own account reminders and alerts including, Transfers, Balances, Stop Payment, Email Address Change, Sign On Attempt Failed, New Secure Message, Password Change and Username Change. See our Mobile Banking FAQs to learn more.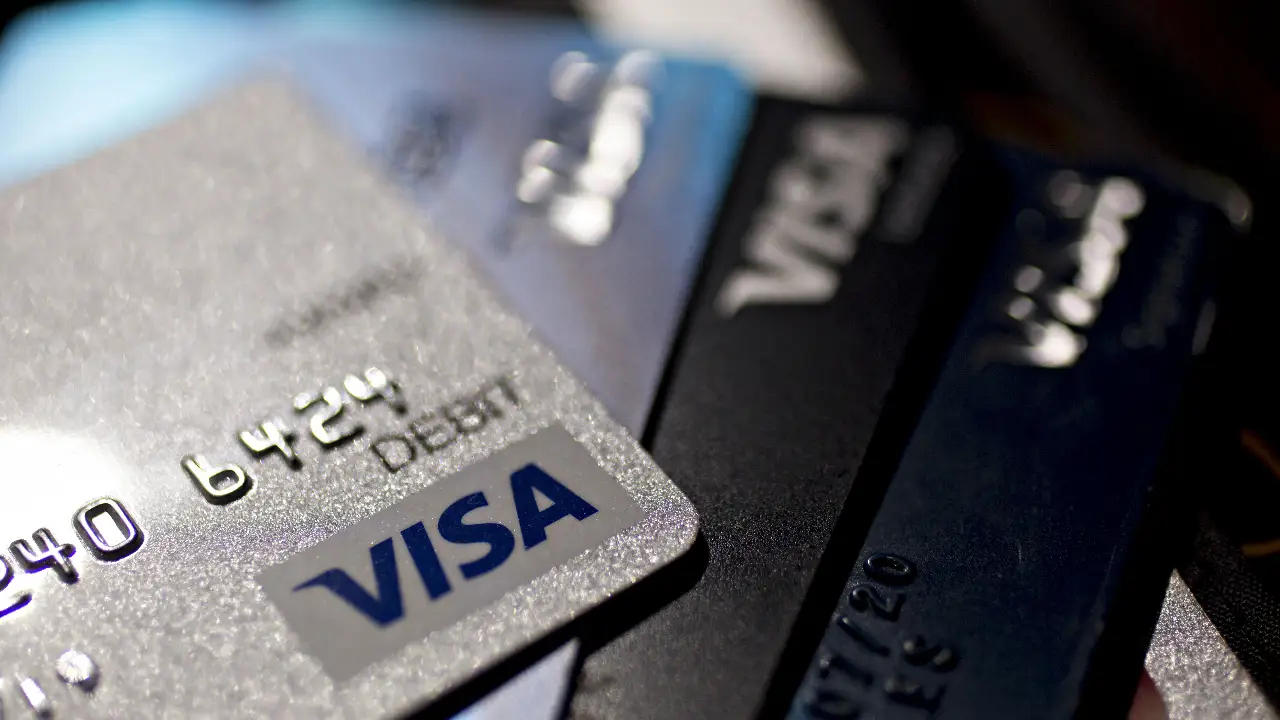 Debit Card**
Leave the checkbook at your desk with your CityFirst VISA Business Debit Card. Access your funds from ATMs wherever you are, or pay for goods and services wherever VISA is accepted.
*A monthly service charge applies if you enroll for bill pay and do not pay at least one bill a month.
**For accounts that qualify.